Specialising in quality building renovations and extensions
Your imagination is your only limitation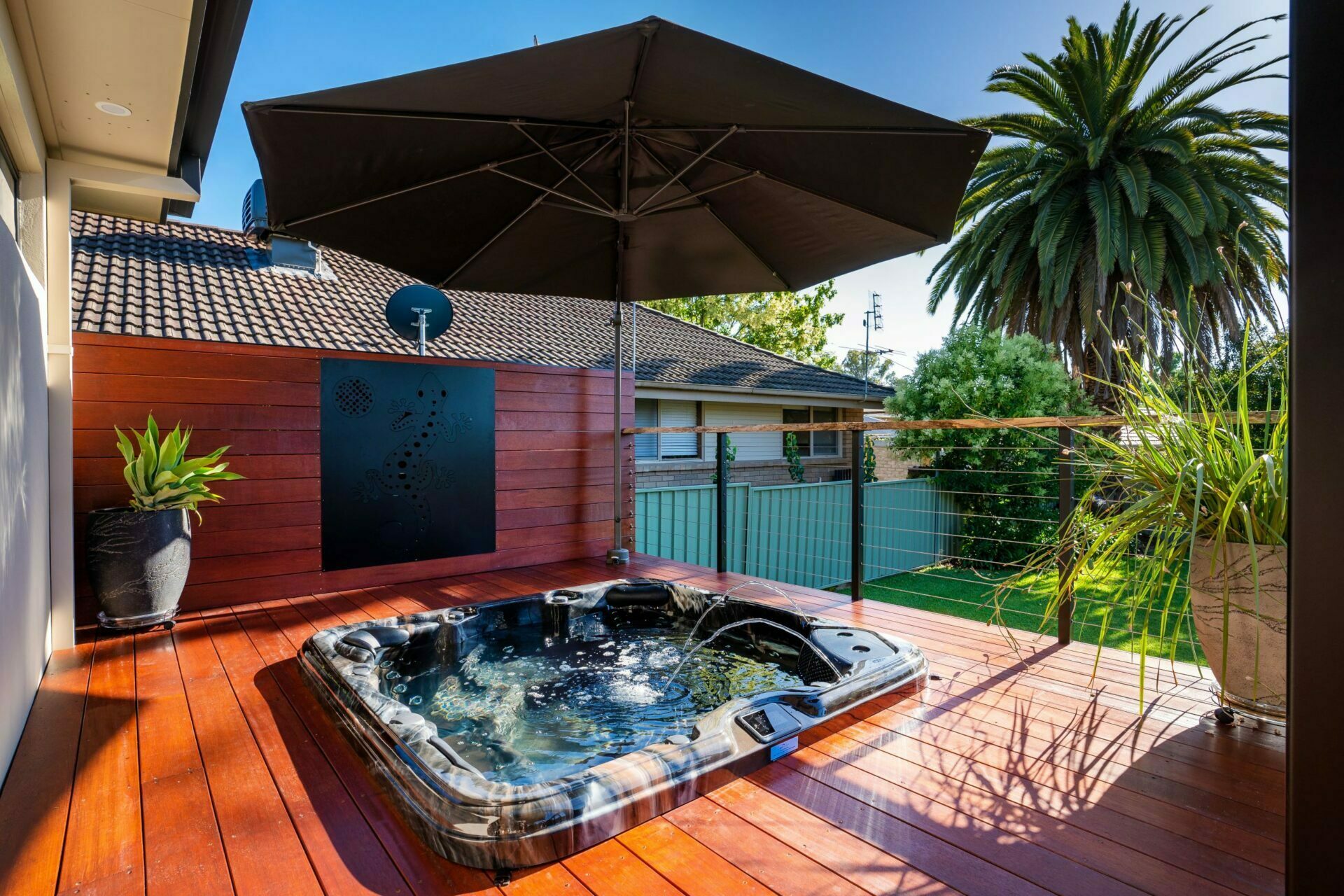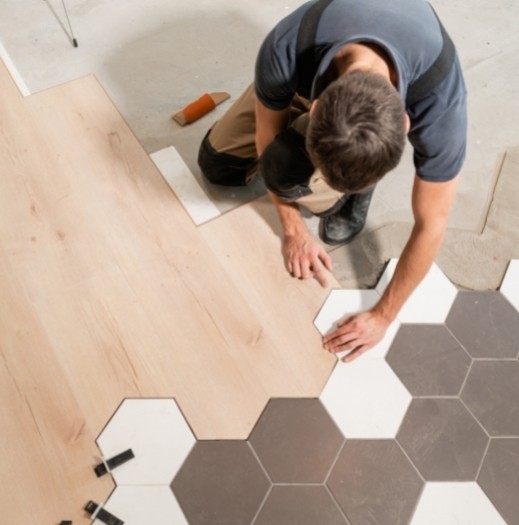 Your imagination is your only limitation when you choose AVK Homes.
As renovation and extension specialists, being easy to work with and delivering a hassle free, quality build is what you get when you choose AVK Homes.

We'll really get to know you to truly understand your vision for your renovation.

In other words – we work with clients who we "get" and who "get us". And that makes your renovation process a whole lot easier.
We'll work with you to renovate or extend your home so it will stand the test of time and be a space that you and your family will love and are proud to show off.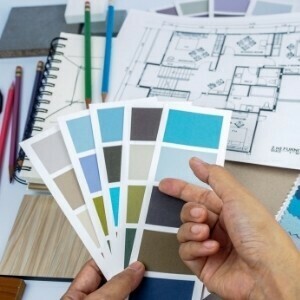 Buying "off the plan" is boring. We'll design a space with you that will stand out from the crowd.

A space that will be beautiful and practical (yes, it is achievable).

Let's talk about your vision for your home..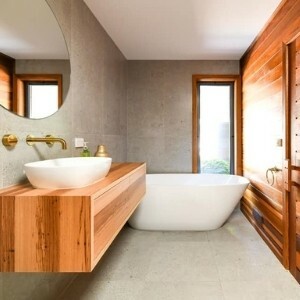 As renovation specialists we'll turn your existing home into your dream home.

Whether it's updating your bathroom, living space, kitchen or any other space in your house, we'll manage your renovation from start to finish.

You'll end up with a home you love.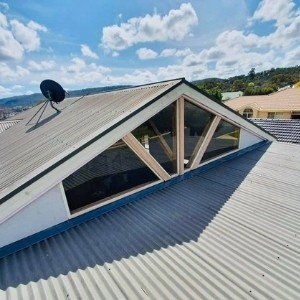 If you need more space in your home an extension is often an easier choice, rather than trying to find another place to live.

When we build an extension, minimal disruption to your life is our goal. Along with you ending up with a larger space that you love and use.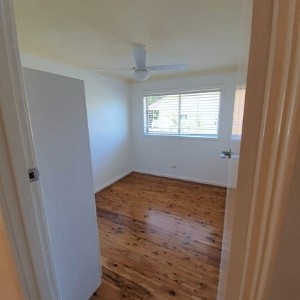 As renovation and extension specialists we understand the balance between a quality outcome that will enhance your investment without breaking the bank.

We'll deliver a hassle free, quality renovation for your investment property..


If you imagine it we can bring your vision to life. 
We believe that nothing is too hard and will do our utmost to turn your imagined home into reality.
"Very happy with our renovation work. Alex and the team were easy to work with, were patient with our small tweaks and the attention to detail and end result amazing!! Thank you."
"Highly recommended. Very Happy with bathroom reno. Punctual & a pleasant tradesman to have on the job. Workman ship is Highly rated & nothing is ever a problem . Great work Alex."
"I recently needed an urgent repair done in a bathroom of an investment property. Alex was so prompt, organised it all with the tenants and did a really professional job. I highly recommend AVK Homes!."
"I have no hesitation in recommending Alex and AVK Homes to anyone looking for a builder.Alex has great ideas and amazing patience – demonstrated by his ability to painstakingly go over every detail; and every change I made, big and small.We don't live locally and found it difficult to get to the job site. Alex was totally committed, meeting us out of hours to accommodate this.He has a fantastic team of contractors, tradies, and suppliers working with him, making what can be a stressful experience incredibly easy.Our investment property now looks so amazing I want to move in myself!."
Ready to Transform Your Space?
Our professional team is here to turn your imagined dream home into reality.
Get in touch today to talk about your vision for your renovation or extension.